Our Info
About Us:
Social Media Management for bands/artists/the Worcestershire Live Music Scene, GigJuice & beyond!
Gig photographer turned videographer with the aim to get YOU out supporting your scene!


You can find all of my live music videos on YouTube
https://youtube.com/@Lissywitch

Best listening advice is always through headphones or external speakers.

Available for one to one online workshops helping you navigate your way around GigJuice

Soecialist areas I can help with:
Mobile users ( specifically android)
Filling out your profile
Promoter accounts
Adding artists
Adding gigs
Adding spotlights
Embed a video in a post & more!

Either send me a message here
Or
Email me :
sarah@gigjuice.com
Or
lissywitchgigjuice@gmail.com
To book a slot

Online tutorials will be done via Facebook Messenger for ease & speed.
https://m.me/SarahLissemoreJohn

If I've helped, then donations to my 'tip jar' always very welcome!

If you need social media advice to get the best from your accounts & reach more of your potential audience, please email me at :
lissywitchgigjuice@gmail.com to book a slot
Basic sessions are free
More in depth sessions or if you wish me to admin your social media come at a price we can discuss - if I am able to fit you in.

Tip Jar : https://www.paypal.me/Lissywitch

Facts
Promote Tribute Artists
YES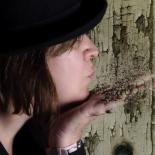 Learn More
As we have a fair amount of new artists & promoters recently joined. I thought it's about time for another "How To" video!
So here's "How to add gigs" as a promoter like myself who manages artists profiles, or as an artist profile.
Click "learn more" to see the youtube playlist of the other GigJuice videos
1 month ago
1698250766_70358000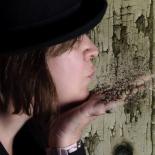 Welcome @theleondayeband to GigJuice who I had the privilege to watch at @themarrsbar last Friday.
If you love alternative/indie rock like me, then do check them out & give them a follow on here!
1 month ago
1 month ago
1697267806_33268100
FOR SALE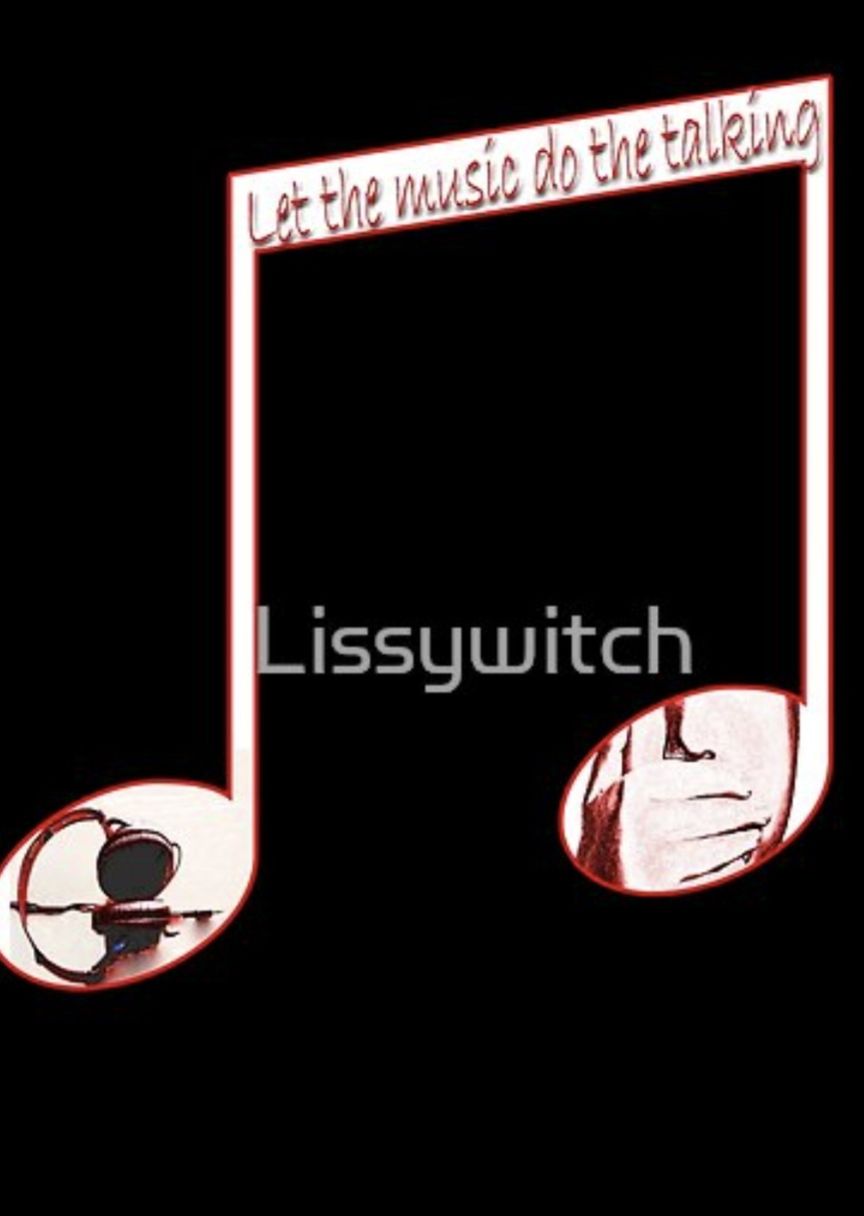 Music Speaks Volumes
Many different products for sale on this
Basic classic t-shirt for example at around £15
Visit
https://www.redbubble.com/shop/ap/11280818
2 months ago